Charter Quote Finder
We'll find the best quotes for your exact requirements:

Dialling Code
Phone calls to United Kingdom should start with the code +44
Other Countries
Some photographs of United Kingdom: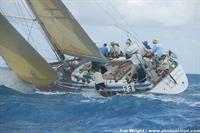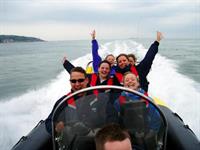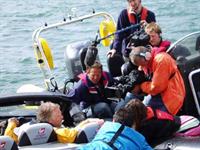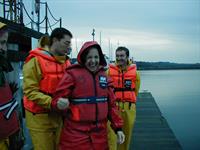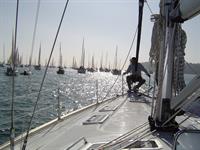 Yacht Charter United Kingdom
Yacht chartering in the United Kingdom happens in two main areas. The South Coast is the busier of the two with thousands of yachts being centred around the
Solent
area. The climate here can be very nice in the summer months. The West coast of Scotland is quieter and in our opinion more beautiful but the sun here is less predictable and it does rain a fair amount. Not a problem though, as the saying goes "there is no such thing as bad weather, only bad clothing", so do what the Yacht Charter Guide team do, wrap up in Musto`s best gear and visit this unspoilt coastline.
Please choose an area: