Charter Quote Finder
We'll find the best quotes for your exact requirements:

Dialling Code
Phone calls to United Arab Emirates should start with the code +971
Other Countries
Some photographs of United Arab Emirates: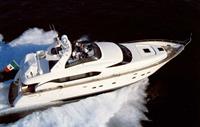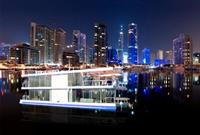 Yacht Charter United Arab Emirates
The Gulf coastline of the United Arab Emirates takes you from Abu Dhabi, with its desert backdrop and two hundred natural islands, northwards to Dubai, where you can cruise past the Jumeirah Palm, The World Islands and the iconic Burj Khalifa for a completely different perspective of this much talked about city. The mountainous East side of the Emirates, borders the Indian Ocean and is far less developed. A haven for sea life, cruise with the dolphins and sea turtles up towards the northernmost part of Oman and its unique `fjords`.
Please choose an area: