Charter Quote Finder
We'll find the best quotes for your exact requirements:

Dialling Code
Phone calls to Sweden should start with the code +46
Other Countries
Some photographs of Sweden: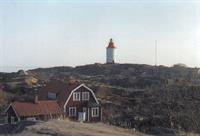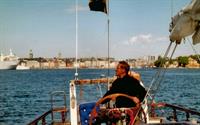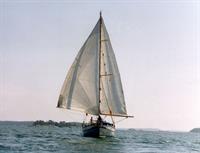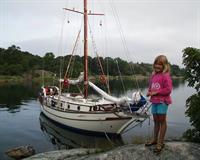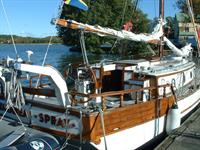 Yacht Charter Sweden
The majority of the yacht charters in Sweden take place in the archipelagos beside the country`s two largest cities. Of these the Stockholm archipelago offers the most charter companies. Here you can sail amongst 24,000 islands and stop off at many beautiful restaurants and protected bays. Gothenburg`s West Coast Archipelago takes you almost as far North as Oslo and is home to many small fishing villages.
Please choose an area: