Charter Quote Finder
We'll find the best quotes for your exact requirements:

Dialling Code
Phone calls to Spain should start with the code +34
Other Countries
Some photographs of Spain: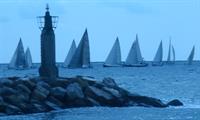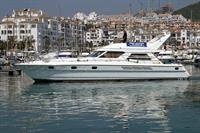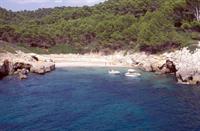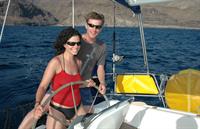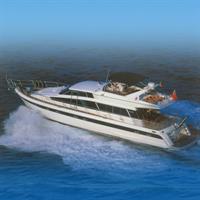 Yacht Charter Spain
The America`s Cup in the East coast city of Valencia has seen a large rise for charters in and around the city. The most popular yacht charter destination in Spain remains the Balearic Islands. These are perfect for the clubber, especially if they want to pay a visit to Ibiza. As well as the usual week long charters day charters are available for tourists who want to try it while having their memorable Balearic Islands holidays. If you are in search of winter sun then the Canary Islands are worth considering. On a week long voyage from the Spanish mainland to the Canary Islands I witnessed the sea temperature increasing by one degree centigrade every day.
Please choose an area: