Charter Quote Finder
We'll find the best quotes for your exact requirements:

Dialling Code
Phone calls to Seychelles should start with the code +248
Other Countries
Some photographs of Seychelles: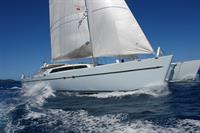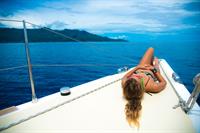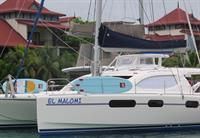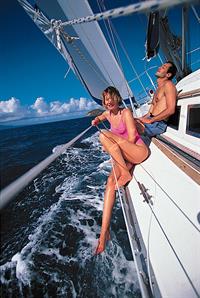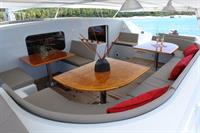 Yacht Charter Seychelles
To the North of the island of Madagascar in the Indian Ocean the Seychelles does not suffer from a lack of sunlight. The Island of Mahe is home to almost all of the 80,000 inhabitants of the Seychelles. It is also the location of the international airport which you will almost certainly make use of. Sun, white sand and calm seas make for a luxurious holiday in this small paradise. Wet season is from October to April.
Please choose an area: