Charter Quote Finder
We'll find the best quotes for your exact requirements:

Dialling Code
Phone calls to Norway should start with the code +47
Other Countries
Some photographs of Norway: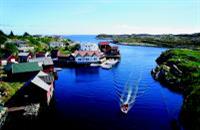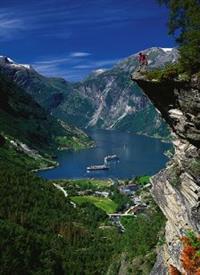 Yacht Charter Norway
It may not be the first thing that you would associate with Norway but the climate can prove to be nice and mild even in the Lofoten Islands to the North of the Arctic Circle. Consider chartering a yacht in Norway for a holiday where you really do get away from it all. There are few charter destinations where you will often see whales but this is on that list. The Norwegian coast is also unrivaled in its magnificent fjords dropping into the sea. Less well known are the virtually non-existent tides (which I still do not understand). It is not all Fjords though. Consider visiting the
Intra-coastal waterway
. The charter season in Norway only lasts from April to August but choosing Norway for your charter holiday will be an unforgettable experience.
Please choose an area: