Charter Quote Finder
We'll find the best quotes for your exact requirements:

Dialling Code
Phone calls to Indonesia should start with the code +62
Other Countries
Some photographs of Indonesia: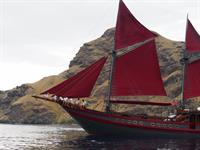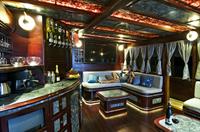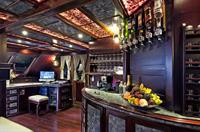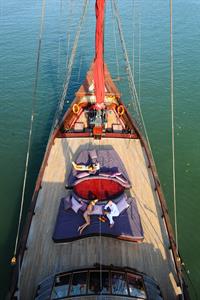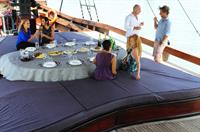 Yacht Charter Indonesia
Where better to go sailing than the largest archipelago in the world? This vast country offers the chance to get away from it all on a skippered yacht charter. The vast majority of yachts in Indonesia operate around the tiny island of Bali which is relatively easy to access by air from most parts of the world.
Please choose an area: