Charter Quote Finder
We'll find the best quotes for your exact requirements:

Dialling Code
Phone calls to Greece should start with the code +30
Other Countries
Some photographs of Greece: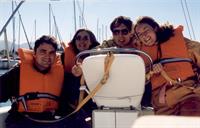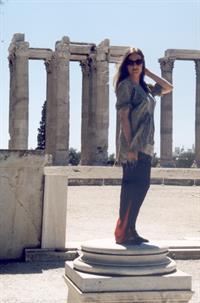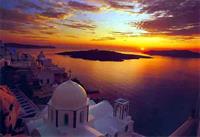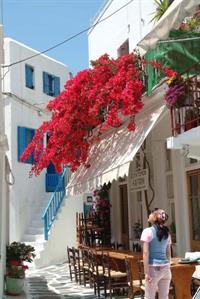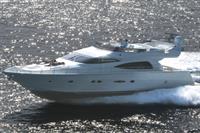 Yacht Charter Greece
Greece has almost nine and a half thousand miles of coastline. That is a lot of sailing! Our research shows that the Ionian Sea is the most popular area to charter a yacht in Greece. Most companies operate out of the island of Corfu (or Kerkyra to the locals) which is only 3 miles from Albania. We liked sailing in the Aegean from Athens, mooring at town quays or anchoring in virtually deserted bays. If you like ancient history then Greece will be your playground. The sunniest months in Greece are July and August when the temperature will reach 32 degrees but with a minimum winter temperature of 13 degrees yachting happens all year.
Please choose an area: