Charter Quote Finder
We'll find the best quotes for your exact requirements:

Dialling Code
Phone calls to France should start with the code +33
Other Countries
Some photographs of France: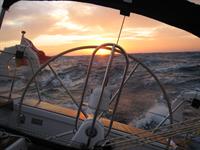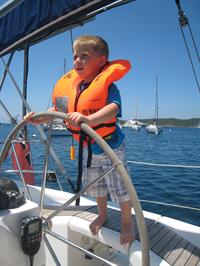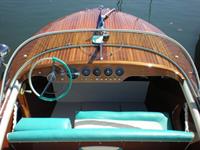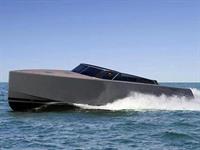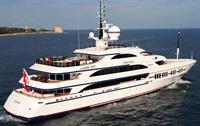 Yacht Charter France
When people think of luxury yachting they often think of the South of France, the Cote d`Azur. Not only do some very popular glamorous events take place in Cannes or Monte Carlo just along the coast in Monaco but the 30 harbours have an almost overwhelming selection of waterfront restaurants and bars. If you are after a mega yacht this is the place to be and to be seen. Let`s not forget the other side of French yacht chartering though, the Atlantic and Channel coasts. France is no stranger to extreme offshore sailing and many exciting charter opportunities exist out of ports such as Le Havre and La Rochelle.
Please choose an area: