Charter Quote Finder
We'll find the best quotes for your exact requirements:

Dialling Code
Phone calls to Croatia should start with the code +385
Other Countries
Some photographs of Croatia: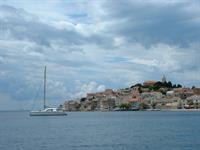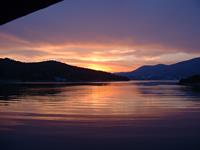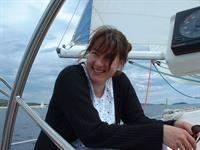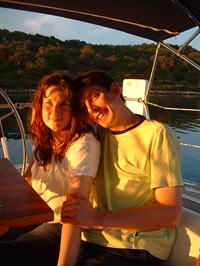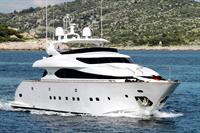 Yacht Charter Croatia
Croatia is a country built for sailing. The sheer length of coastline (over three and a half thousand miles of it) for this average sized European country is staggering! Not only does this mean that it is easier to find a secluded anchorage (the island of Lavsa has our favourite) but also means that marinas are always reasonably close at hand. The rocky coastline means the water is ever so clear. Add to this a sunny climate and the freshest and tastiest seafood and lamb and you have the makings of a great holiday.
Please choose an area: