Charter Quote Finder
We'll find the best quotes for your exact requirements:

Dialling Code
Phone calls to British Virgin Islands should start with the code +284
Other Countries
Some photographs of British Virgin Islands: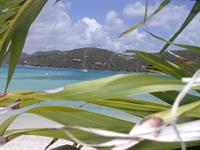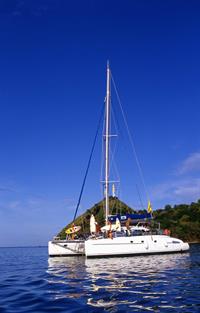 Yacht Charter British Virgin Islands
The British Virgin Islands offers the most charter yachts of any Caribbean country. Virtually all charters begin at the capital of Tortola. A very popular stop in any BVI charter holiday is Virgin Gorda which has some spectacular scenery. As you might imagine the BVIs are also very near to the
US Virgin Islands
if you would like to include those in your holiday.
Please choose an area: