This information is provided by Yacht Marine Ltd. Please confirm all details direct with them prior to booking. Yachting Limited neither endorses Yacht Marine Ltd nor guarantees the accuracy of this listing.
Please
let us know
if any details are incorrect.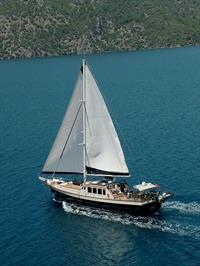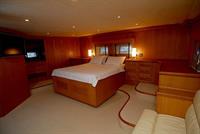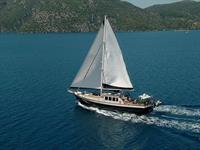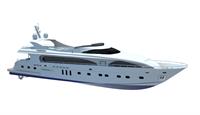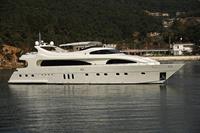 Yacht Marine Ltd
"Yacht Marine Management and Consulting Services" is an exclusive, experienced and well established yacht management and consultancy company that specializes in the East Mediterranean market and operates internationally.
We offer: Yacht Construction, Yacht Operation and Charter Management tailor made to client's unique needs and desires.
Project Management: Building a luxury yacht is exciting yet challenging, especially with today's increasingly sophisticated and countless construction details. Representation is paramount and professional expertise, advice and management are required throughout this experience. Yacht Marine offers unique insights and solid advice about yacht building and managing that process, starting from the concept ending towards sailing.
Yacht Operation: Yacht Marine provides yacht owners and captains with an exceptional level of personal service down to the smallest details. Yacht Marine's expertise, experience and in depth knowledge of the marine industry enable high quality service in every aspect of running your yacht.
Supporting Services:
• Technical support – routine maintenance, refit management.
• Regulatory support and insurance monitoring.
• Financial administration –budgeting, accounting and reporting.
• Logistics and supply.
• Safety & security.
• Crew Administration.
Charter Management: Is there time when your yacht is not being used? If so, Yacht Marine can make your yacht work for you. Yacht Marine provides charter management and marketing services, enabling you to generate revenue and reduce costs without compromising your sailing time.
Our Expertise is to reduce yacht owners burden and provide yacht owners a continues enjoyment of owning a yacht.
Locations
Services
User Reviews
Contact Yacht Marine Ltd