This information is provided by NewSail. Please confirm all details direct with them prior to booking. Yachting Limited neither endorses NewSail nor guarantees the accuracy of this listing.
Please
let us know
if any details are incorrect.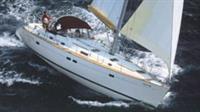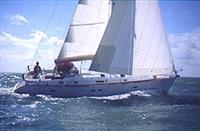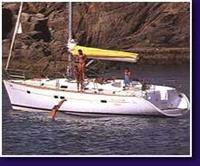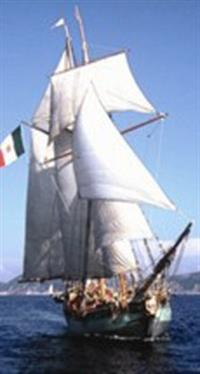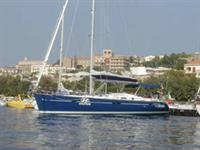 NewSail
Newsail springs with the main goal to approach you to sealife with joy!
You can live it neither like an holiday in the marvelous Mediterranean sea if you wish to rent a motor or sail boat, or like a deeper passion if you wish to take part to our courses.
You can start with a basic course if you are a neophyte or with an improvement course if you already know the basics notions.
We'll prepare you to the examination for sailing licence if you have decided to sail alone with your friends without a skipper.
We'll prepare you to sail racing if you wish to be able to go sailing in a race learning manoeuvres and rules.
Furthermore we organize a lot of events with boats and sea like protagonists.
Everything with the smile philosophy that characterize our work!
Locations
Services
User Reviews
Contact NewSail