This information is provided by Global Surveyor. Please confirm all details direct with them prior to booking. Yachting Limited neither endorses Global Surveyor nor guarantees the accuracy of this listing.
Please
let us know
if any details are incorrect.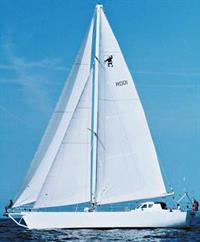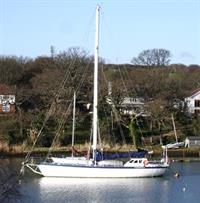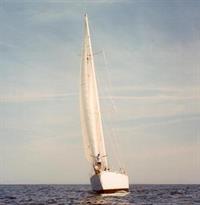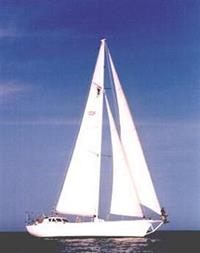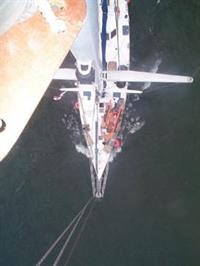 Global Surveyor
70 foot, 12 berth skippered yacht, Solent area, £650/day, Worldwide adventure/scientific/filming from £450/day.
Global Surveyor is a very impressive, go anywhere extremely rugged 12-berth 70 foot steel cutter, available for skippered charter.
Based in the Solent area she is available for local day, weekend or week long trips, for pleasure or corporate hospitality and team building. Vessel and skipper from £650 per day (maximum of 12 people).
Alternatively, with her go anywhere, worldwide capability, for pleasure or as an ideal base for scientific filming or expedition sailing the vessel and skpper is available from £450 per day, (maximum of 12 people, suggested 4-10).
Locations
| | | |
| --- | --- | --- |
| | France | |
| | Ireland | |
| | United Kingdom | |
Services
User Reviews
Contact Global Surveyor