Charter Quote Finder
Allow us send find the best quotes for your exact requirements:



Some photographs of British Columbia: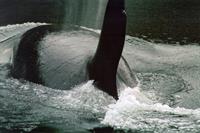 British Columbia Dinghy Hire in Canada
PCO Maritime Charters
Caroline's Camelot is a "Captain Only" charter to be your private luxury yacht. Convenient access to the entire Northwest waters. Cruise in luxury to any of the top de...