Charter Quote Finder
Allow us send find the best quotes for your exact requirements:


Neighbouring Areas
Cote d Azur
Some photographs of Mallorca: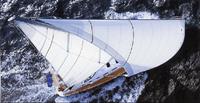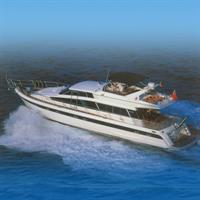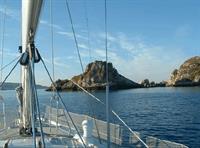 Mallorca Fractional Ownership in Spain
Freedom Ships SL
The boats and the yachts are like much right a part of Ibiza that its beautiful compartments and the ground in the medium of the island. Our yachts at Ibiza are based in...
MedBoat
Celebrating a special occasion, or simply wanting to do something different? See the Mediterranean coastline and beyond and charter a luxury motor-cruiser or yacht. W...
Reeds Nautical Yacht Charter
Reeds Nautical Yacht charter is a division of Reeds Nautical Ltd, a name synonymous with Sailors and yachting for over 200 years. We operate our own high quality, mode...
Moonstone Charters
Moonstone are pleased to offer Skippered Charter on their luxury Motor Yacht "Torsque" in Menorca and Majorca. We also have limited opportunities for shared ownership...