Charter Quote Finder
Allow us send find the best quotes for your exact requirements:


Neighbouring Areas
Cote d Azur
Some photographs of Mallorca: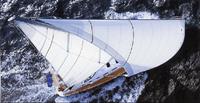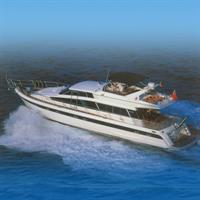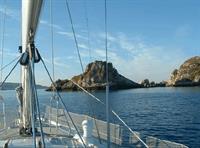 Mallorca Party Boat in Spain
LDNB Global Co
Luxury crewed, skippered and bareboat charter on catamarans, Gullets Sailing and Motor yachts available for bareboat and crewed charter in the Mediterranean, the Caribbean, Seychelles, Thailand, French Polynesia, Cape Verde and Baltic Sea. We provide tailored and competitive service with the hope to establish long term relationship with our clients. Yachts available in: 1. Croatia Locations: Dubrovnik, Baska Voda, Island Hvar, Krvavica, Kastela, Trogir, Split, Rog...
Draco Servicios Nauticos SL
Draco is a company dedicated to the field of marine services, with experience in this sector that seeks quality service, professionalism and personalized service. Operations involved in both yacht charter sailing and motor, and intermediary in the sale of boats, having access to both domestic and international markets. The company philosophy is to provide maximum services to its customers, solving any of the needs that arise when enjoying the sea.
Palmayachts
Palmayachts born of a passion. The passion for the sea, sailing, the fresh air, the sound of the wind and sea passing through the hull, sliding the waves, to see the land becoming smaller as we move away from the coast and see it back again after a few days. We want to be a reference in the nautical tourism in Portugal and that our customers have fun, experience the thrills of sailing and fall in love with this great activity, just like us.
Vita Bel
Luxury Day Charter; Sunset Charters and Half-Day Charters 'Vita Bel' is a classic, eye-catchingly elegant 16m Jongert - Van Dam yacht, solid teak decks, new white sail...
Yasanti
The Yasanti (Turkish for Ďa way of living") is a traditional Turkish Gulet sailing boat comfortable furnished with classical woodwork interior. The Yasanti has profess...
Charter Experience
We specialize in worldwide luxury charters on superyachts, both sailing yachts and motor yachts. With many years of experience in the yachting industry, we have cruise...
SilverFin Charters
For Boat Owners: SilverFin is the premier international yacht charter portal that gives you the tools and technology to successfully manage your own charters as a boat o...