This information is provided by Charter Muffy. Please confirm all details direct with them prior to booking. Yachting Limited neither endorses Charter Muffy nor guarantees the accuracy of this listing.

Please

let us know

if any details are incorrect.





There are no user reviews for Charter Muffy yet. Be the first to add a review by clicking a star.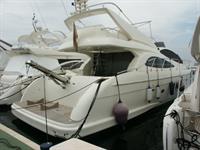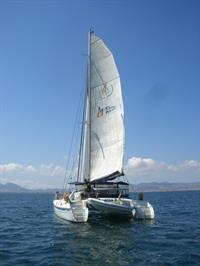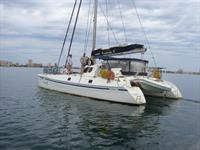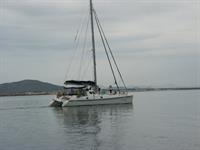 Charter Muffy
Locations

Spain:
Services
Contact Charter Muffy

Howard Rose
Phone: +34 616 523 800